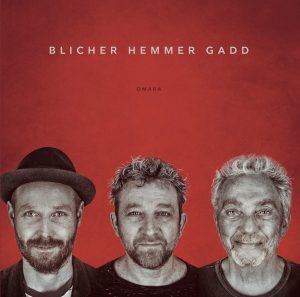 PRE-ORDER THE NEW ALBUM "OMARA" AND GET ACCESS TO THE DOCUMENTARY FILM "The Making of Omara" at:
Both BHG-albums and other great music are available as CD/HI-Res Downloads and 180gr Gatefold Vinyl at our bandcamp. You can also order the "I Like Drums" T-Shirt.
"The Making of Omara"- Documentary
In 2016 the band Blicher Hemmer Gadd met in Copenhagen to rehearse new material for a European tour and a live album entitled "Omara". Documentary Filmmaker Anders Jepsen teamed up with the band to do a behind-the-scenes film that gives a unique insight into the work that went into creating and shaping the music and the grooves.
Support the band by buying the album on Bandcamp and you will get access to the film.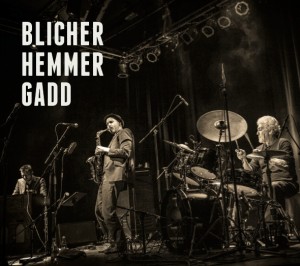 The first album can also be found at: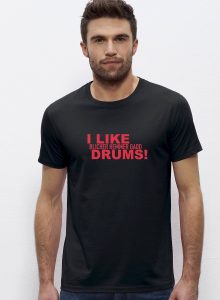 I Like Drums T-shirt available at bandcamp also.